Vintage Original Designs
one-of-a-kind, handmade clothes
Customer Favorites
What's Happening
These jeans are the most comfortable and flattering jeans you will ever wear. The patented process slims the leg and creates comfort. Women of all ages and sizes choose Styles Ever After. We know you have so many choices out…
Continue Reading

Ladies you must try these jeans!
Welcome to our new website. We are continually updating and adding new designs You can search our products and order online. Send us your t-shirts and we will create a custom piece for you. You can also get directions to…
Continue Reading

Our new website is now online
About Styles Ever After
Kim Styles creates vintage, rock-inspired handmade clothing from used and recycled t-shirts. Each piece is unique and one-of-a-kind.
Kim's handmade clothing can be found at Styles Ever After in Panama City Beach, FL, in boutiques and stores across the country and here, in our online shop.
"Art to wear is the best way to describe my designs. Inspired by vintage styles, music, and boho flavors, the look compliments every age and lifestyle. All garments are soft and comfortable, yet very attractive. Each piece is one of a kind and much time is spent creating your piece."
Our clothing is hand sewn with passion in Panama City Beach, Florida, USA.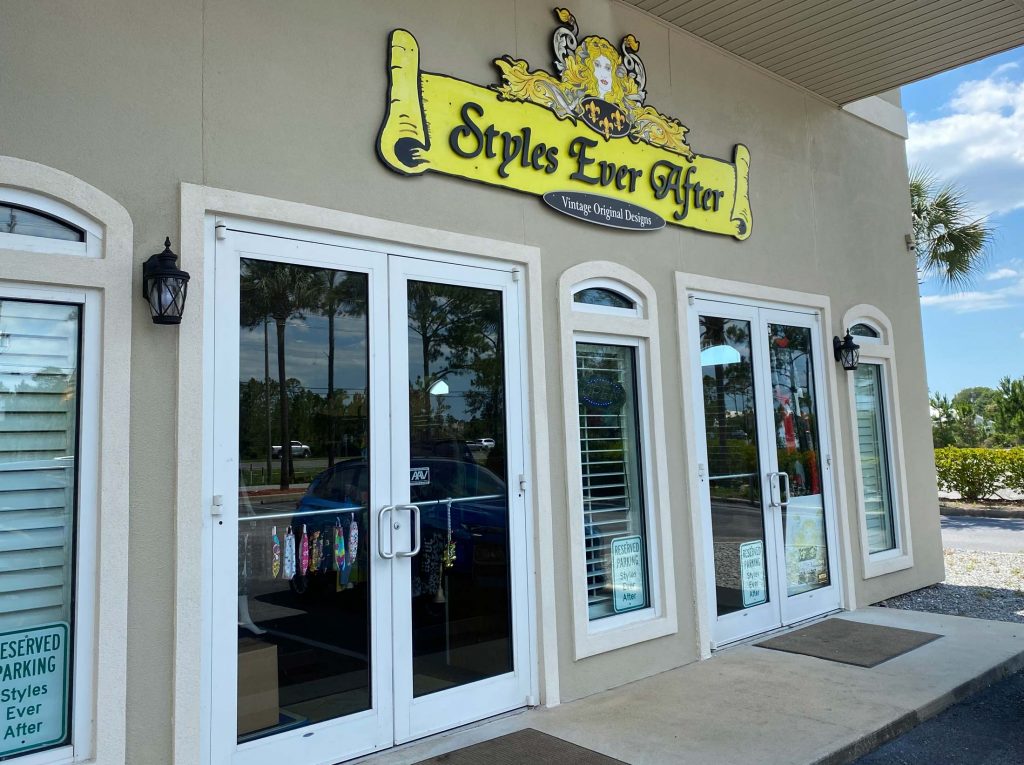 Visit our PCB store or find our clothing in a store near you